"Thank you very much. It changed my life. Once again thank you everyone."

"I'm very happy because Premiere gave me the opportunity to learn and I feel that I'm ready to do something different in my life...get a better job!"

Premiere is a nice place, friendly people, and execellent teachers.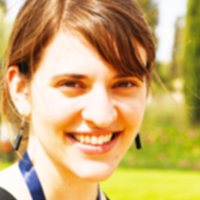 "Very good learning institution, and always available to help with students whether it be counseling or scheduling"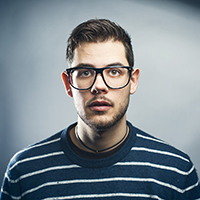 "Everyone was very helpful and I feel that it plated a big part in me completing this course. The support system here at Premiere College was awesome"

"It was a great learning experience and friendly atmosphere. The teachers here made it better because of thier knowledge and the way they took time in helping out all students in learning the program "

"I enjoyed my training at Premiere. I felt comfortable in the classroom. I'm glad I chose Premiere Career College."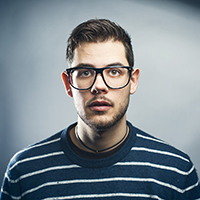 "I had a good time at Premiere and I learned a lot. The instructors taught very well"

"They were able to make me reach my full potential. Encouraging me to further my studies. The school is very supportive and when we are in need, they would try to accommodate us as best as they can"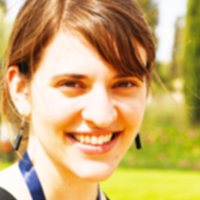 "Thank you for your uncompromising efforts towards the improvement of our character and our minds"